Publications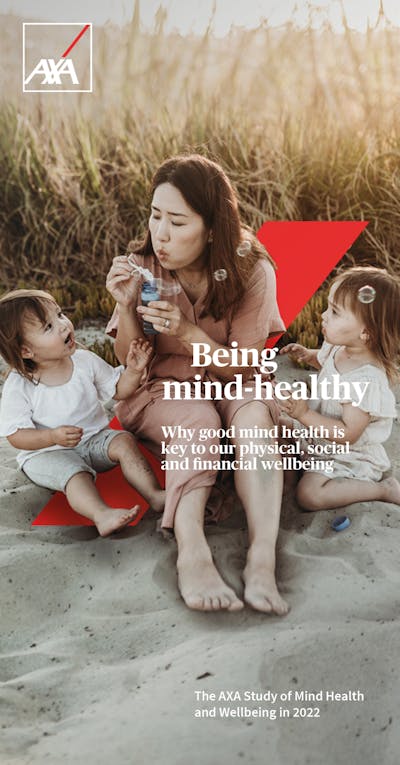 Being Mind Healthy
It is our largest study of this kind to date, looking at the current state of mind health across 11 countries and territories in Europe and Asia.
Publications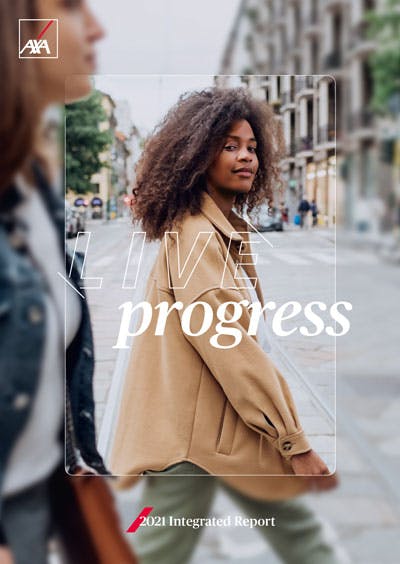 2021 Integrated Report
Our purpose, to "act for human progress by protecting what matters" is a long-term direction. But it's also an ongoing reality for the Group's 149,000 employees and agents.