Our business: protection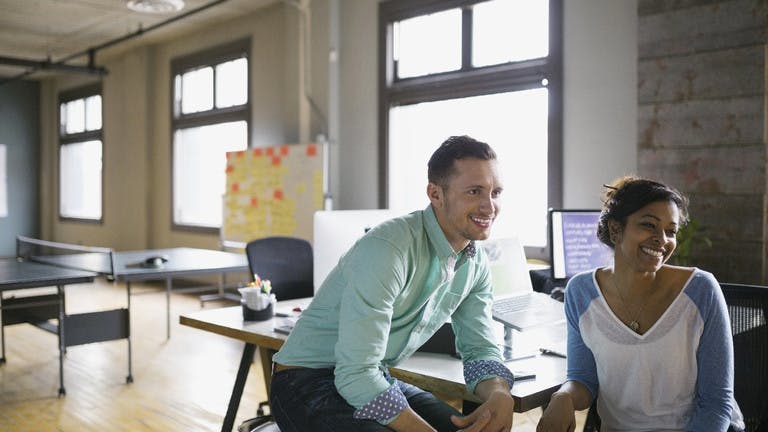 We protect properties
The property-casualty business includes the insurance of personal property (cars, homes) and liability (personal or professional). It covers a broad range of products and services designed for our individual and business clients.
We protect people
Our individual and group life insurance policies encompass both savings and retirement products, on the one hand, and other health and personal protection products.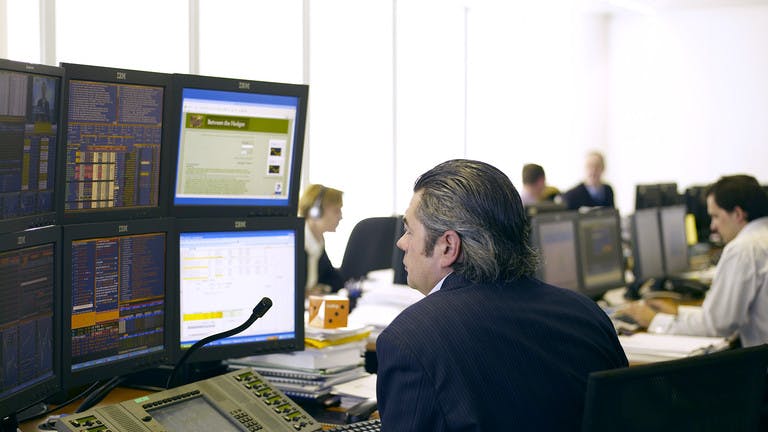 We protect assets
The asset management business involves investing and managing assets for the Group's insurance companies and their clients, as well as for third parties, both retail and institutional clients.
Key figures
Here are some numbers we are proud of
Countries
Where you will find the same quality of service and dedication around the world
Clients
Trusting us everyday, and making us one of the leading insurance company around the globe
Our governance
Discover our organization and people pushing it forward
Corporate responsibility
AXA's approach to integrating long term environmental, social and governance factors into our business is based on detailed performance indicators that are reviewed every year by every local entity.
Our locations
AXA is present in geographically diverse markets, with operations concentrated in Europe, North America and Asia Pacific.
Not present in this area
Existing AXA locations
Discover our locations