Selective growth
We are rolling out high value-added initiatives to meet growing needs in health insurance, commercial lines and long-term savings, and to capitalize on the strong growth in insurance in Asia.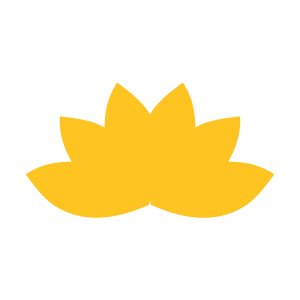 Asia
The only international group with operations in both life & savings and property & casualty insurance on the continent, we have built up some powerful partnerships and a dynamic innovation ecosystem.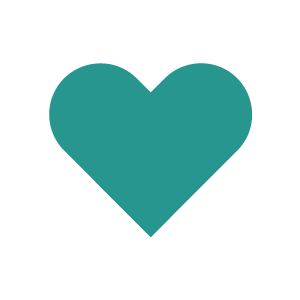 Health
Developing innovative digital solutions, AXA has made this business a core part of its strategy. Our ambition is to become a genuine health partner to our customers.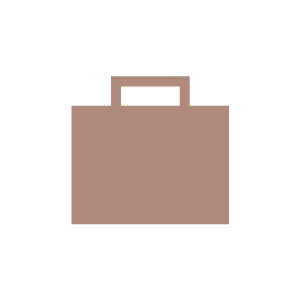 Companies
Through its ability to rapidly devise solutions adapted to the new needs of companies of all sizes, AXA has solid strengths to expand further in this market.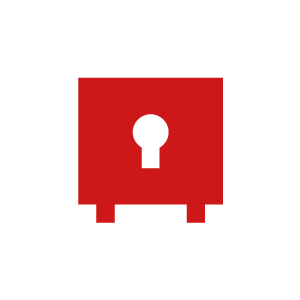 Retirement savings
Among the very first insurers to embark on a transformation of its business mix, AXA is especially well placed to capture growth opportunities in the savings sector in mature countries.
Customer experience
Taking inspiration from advances in e-commerce while retaining the human face that is so important in the insurance business, AXA devises useful services that are reshaping the customer experience.
Early Solutions
AXA has devised "early solutions" to give its customers concrete help fast. Funds are made available even before the claim has been fully processed so the customer doesn't suffer while waiting for a response.
Next Steps
AXA has implemented a « next steps » approach. When magaging their claims, customers can find out exactly what the stages of the process are, the status of their application and the next three steps in the process, either online, on a smartphone or by calling their adviser.
Claim Status
Waiting for an insurance claim to be processed or waiting for reimbursement can be stressful. With "claim status," we give our customers step-by-step details of progress in their claim and the action taken.
Transparent Instant Customer Feedback
Customers can now rate products and services on the basis of criteria such as the adviser's ability to listen, processing time and transparency of information, and share their opinion online. "Transparent instant customer feedback" is due to be rolled out in all AXA entities by the end of 2017.
My AXA
AXA has developed a multi-purpose app to manage all policies, store key documents and make claims. Also offering a number of useful services, MyAXA is already operational in 17 countries and soon will be available to all customers.
Enhancing our expertise
Investing in innovative training, recruiting new talents, building an agile corporate culture: enhancing our expertise is a priority for us and is at the heart of Ambition 2020.