"I believe that good nutrition is key to fighting childhood obesity and it starts at home."
Over the past few years, childhood obesity and overweight rates in the Philippines have increased. In 2020, UNICEF Philippines launched a childhood obesity prevention project, including pregnant mothers and caregivers. Despite the Covid-19 pandemic, Maria Evelyn and UNICEF managed to achieve a lot in the fight against obesity and excessive weight last year.
Move the world forward
Mar 4, 2021
We aim to prevent excessive weight and obesity among preschoolers, school children, adolescents, and adults by advocating for and implementing policies on healthy eating, management of excessive weight and obesity, and promoting conducive environments for an active lifestyle.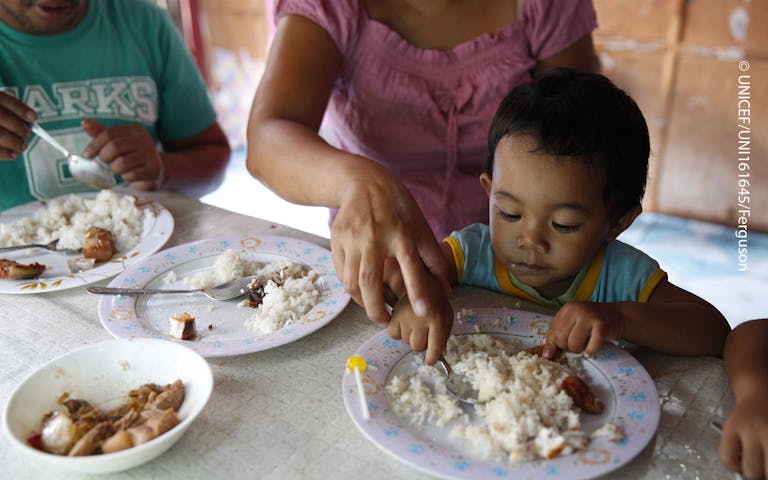 I believe that good nutrition starts at home. With readily available foods that are cheap, ready-to-eat, and unhealthy in the market, families should be well informed so that pregnant women and children can access healthy options.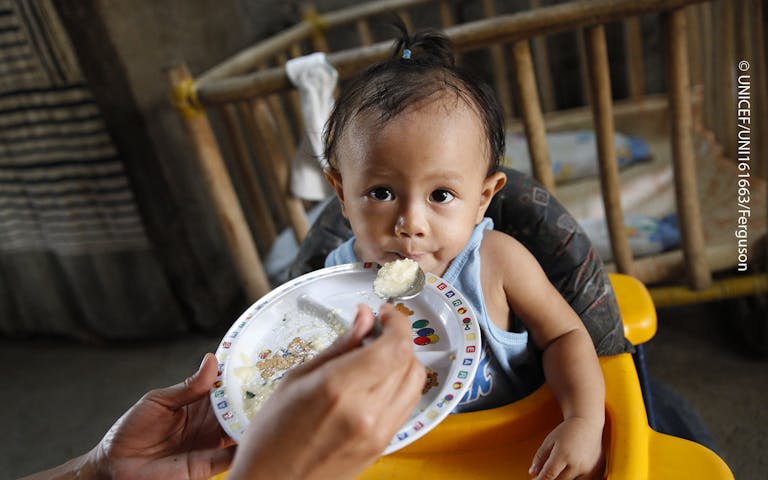 As part of this initiative, we'll be holding a three-part online forum to help people understand that this problem is real and that our children are suffering greatly from it. More importantly, we'll be using this event to advocate for government action to address the problem.