Training
In 2022, 100% of AXA Group employees were trained at least once. By constantly up-skilling and re-skilling, AXA is helping its employees navigate the potential pitfalls that come with the rapidly changing world of work. AXA is providing all workers – from the top level of executives down to junior recruits - with online and on-site opportunities to develop their skills, adapt to changing times, and find the jobs that best suit them within AXA. 
Three academies – the AXA Climate Academy, the AXA Managers Academy, and the AXA Leadership Academy – were developed in 2021 to address goals on sustainability and adaptation to the post-pandemic world. These training programs already showed significant achievements in 2022 and are critical to Smart Working, workplace wellness, inclusion, and giving employees a sense of purpose and empowerment. 
AXA Climate Academy
As part of its sustainability agenda, AXA Group has committed to training all of its employees on climate change by the end of 2023. To achieve this, AXA launched the AXA Climate Academy near the end of 2021. It is a learning program designed to give employees better awareness and understanding of the science behind climate change. It covers why climate is a growing concern for companies and customers, the main types of climate change risks, and how climate change impacts the whole value chain for insurance and investments.  
The program is available in 11 languages and includes a series of bite-sized learning videos and activities. The final module is a guide to the concrete actions teams can take collectively and individually to combat climate change. Completing the training earns participants achievement certificates. They can share these on social networks like LinkedIn, along with the hashtag #WeCommitToClimate, to further promote the campaign. 
The bulk of the AXA Climate Academy rollout happened in 2022 and, as of December 2022, 87% of AXA employees were certified (including sales representatives). Feedback from learners was extremely positive with 4,220 employees giving the AXA Climate Academy an average score of 4.6/5. 
The AXA Climate Academy inspired local initiatives across AXA entities. One entity in Belgium organized climate workshops for employees' children and interested schools, with 80 workshops teaching approximately 2,000 children. One AXA entity has offered all employees the possibility to obtain both the CFA Certificate in ESG Investing and the new CFA Climate & Investing Certificate.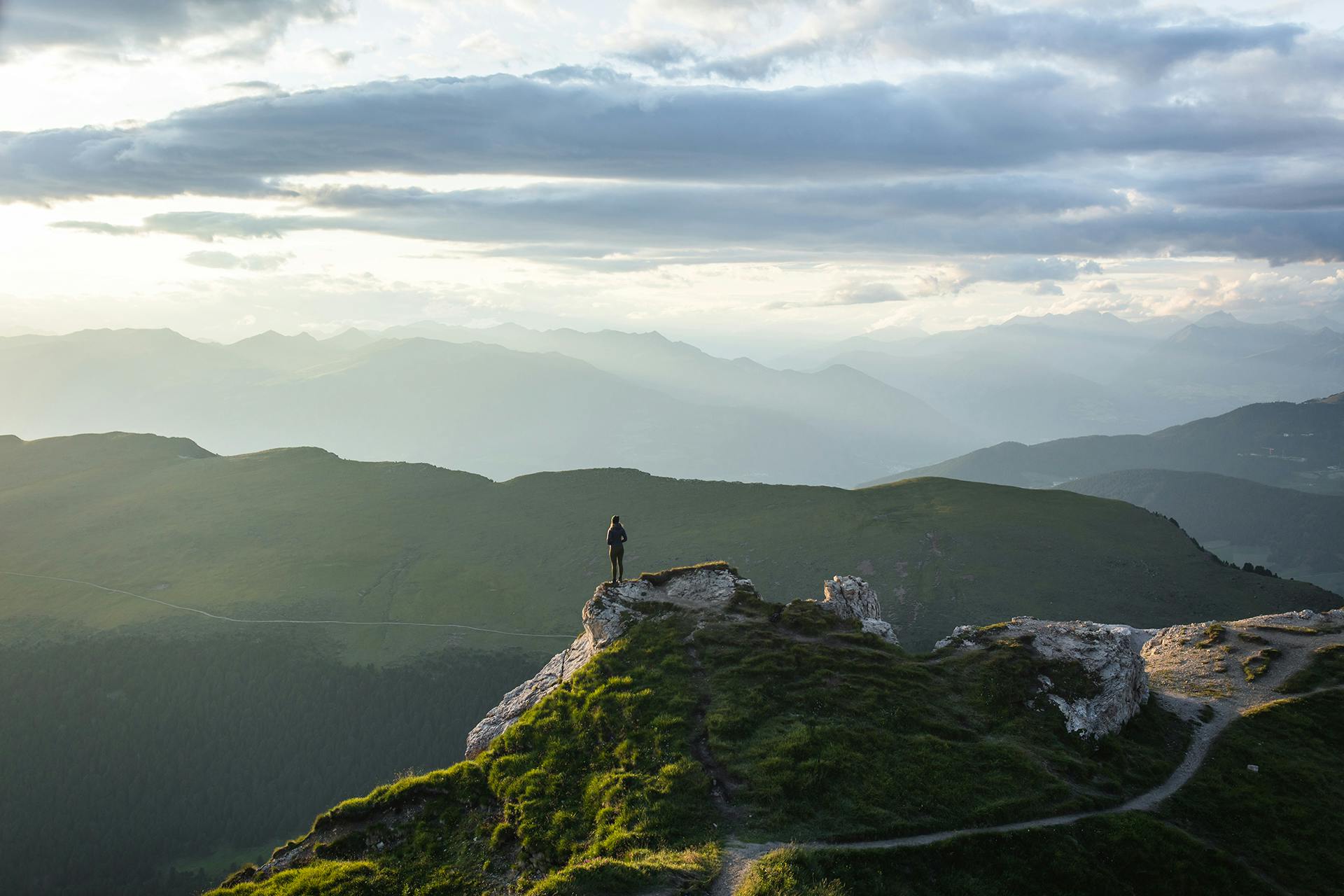 AXA Managers Academy
2022 saw the launch of the AXA Managers Academy, set up to help AXA's managers reinforce their skillset in the new world of work. 
Every year, new learning journeys will be introduced, with 2022's focusing on Smart Working. It embeds AXA's expectations of how managers should lead their teams. These new skills empower managers to continue leading, coaching, and supporting their team adjusting to different individuals and contexts. So far, the Managers Academy has trained almost 4,000 managers across 12 entities in seven languages.  
The first learning journey of AXA Managers Academy – delivered in 2022 – was on Managing teams in Smart Working. The courses are delivered both via live events and self-learning sessions. Participants also have opportunities to learn from each other's experiences. AXA entities can tailor modules, localizing them to better suit their needs. In 2023 the focus will be on 'Leading for Growth':
Energizing the team around AXA's purpose, values & strategy; 
Delivering results by setting a clear vision and goals for team; driving collaboration within and across teams; creating trust and accountability;
 Adopting a "manager to coach" mindset; fostering team dynamics; supporting skills development and mobility; 
Caring for your team; managing well-being and resilience. 
Reinforcing leaders capabilities 
2022 saw the launch of the Leadership Academy, and its flagship first learning journey "Lead the Way". The Academy is AXA's executive development program for the "Global Leadership Network" (GLN) – the organization's top 250 executives. Leaders' feedback has been extremely positive, and more than 100 have already been trained. AXA hopes to build on this work with new learning journeys in 2023 and beyond. 
AXA has also created a new Executive Leadership Model for the GLN, which clarifies what it takes to succeed in the most senior leadership positions across the AXA Group. It was deployed across all entities during 2022.  
The next generation of leaders 
For the past few years, AXA has operated global sponsorship programs to enable talented individuals, the majority of them women, to be supported in their development to take on GLN-level roles. The AXA Evolve program provides 12 months of assessments, sponsorship, development, and feedback, and is designed to help executives reach more senior positions. In 2022, a cohort of 20 Top 2000 executives completed their run with Evolve. With 60% female participants, Evolve is a key enabler in supporting the increase of the proportion of women at the executive level. Similar programs are run every year across our major operating companies. 
On top of this program, all Management Committee members and other members of the Partners Group took part in AXA's "Thrive" initiative to show their commitment to the development and advancement of women at AXA. This saw them mentoring talented women from across AXA to coincide with International Women's Day. The 44 mentees, who showed outstanding performance and the potential to advance, reported that they found the experience empowering and inspiring. 
This Group initiative inspired entities around the world to set up more mentoring opportunities of their own. 20 entities in Europe, the Americas, Asia, and Africa who responded to AXA's survey reported that over 230 employees were mentored on or around International Women's Day. Thrive will continue in 2023, with even higher numbers of talents involved.