AXA & biodiversity
We view the biodiversity challenge as a natural extension of our climate efforts.
According to the Intergovernmental Science-Policy Platform on Biodiversity and Ecosystem Services (IPBES), the drivers of biodiversity loss are climate change, invasive species, overexploitation of natural resources (intensive agriculture, overfishing), soil pollution and urbanization.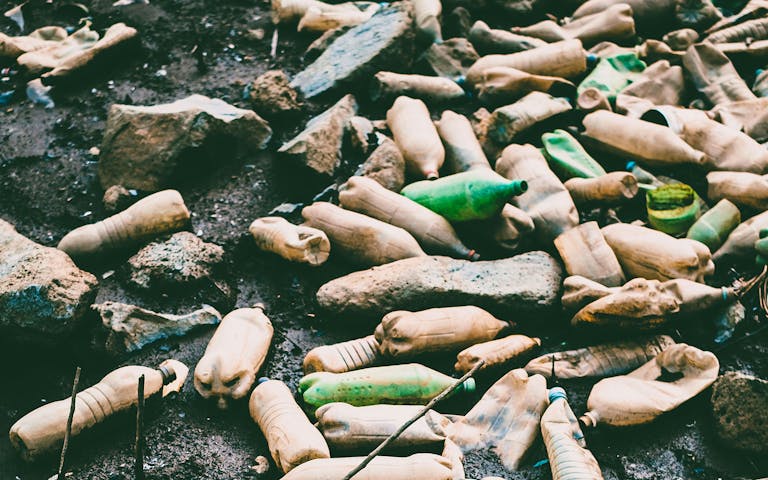 In short, biodiversity loss endangers ecosystemic services, which threatens both society and businesses that depend on them, and in turn investors and insurers that rely on a well-functioning economy. Finally, it appears that the destruction of natural habitats may have been the starting point of the Covid-19 crisis which will make it into history books. That alone should warrant our full attention.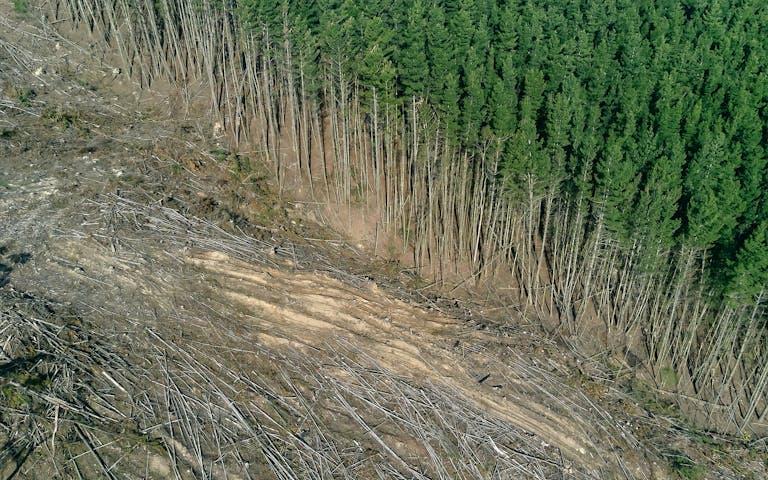 Since last year, AXA and the WWF have engaged stakeholders on the TNFD proposal and several governments, multiple financial institutions and "real economy" corporations have shown a strong interest. This has led to the creation, in the summer of 2020, of the "Informal Working Group" (IWG) dedicated to crafting the TNFD in 2021. AXA is a fully involved member of the IWG, whose work kicked off in Q3 2020.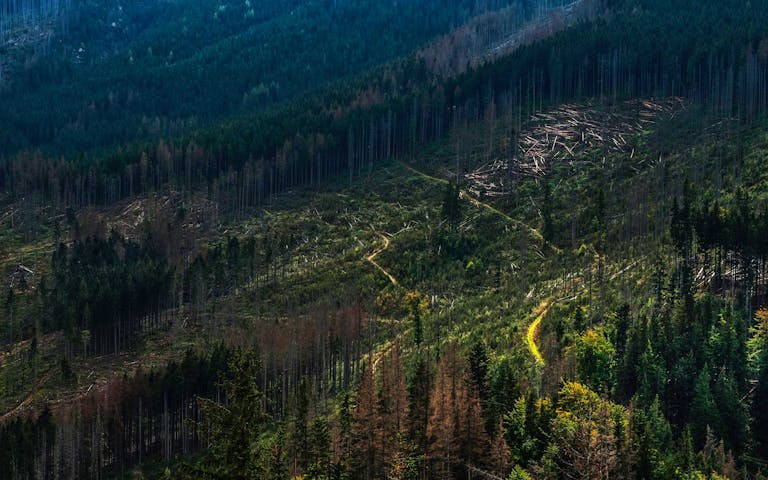 AXA launched its third "Impact Investment" fund during the 2019 G7 meetings, with a strong focus on biodiversity protection. It invests to protect natural capital, promote resource efficiency and improve the resilience of vulnerable communities to the effects of climate change and biodiversity loss. The Fund was awarded the "Best Impact" initiative for ESG in the 2019 Sustainable Investment Awards.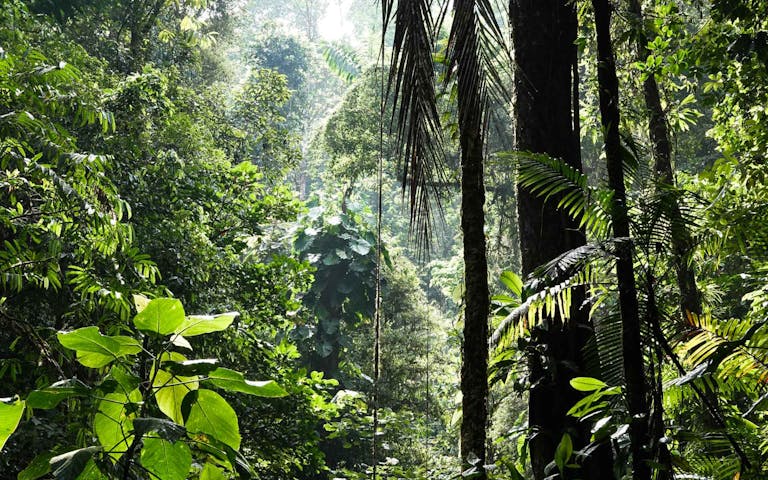 Marine stewardship is another area where progress can be done. As insurers of fishing activities, we perform a due diligence on the fishing practices to make sure they comply with minimum standards. AXA joined the world's first insurance industry statement on sustainable marine insurance, banning so-called "illegal, unreported and unregulated (IUU) fishing", and co-developed by the UN Principles for Sustainable Insurance and the NGO Oceana.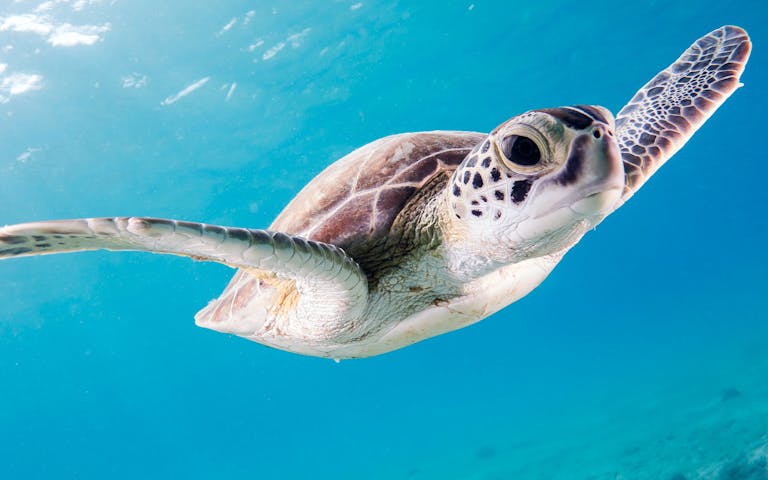 We need a "science-based" Kunming Agreement in COP15 that carries the same transformative influence for governments and businesses worldwide that the Paris Agreement imprinted 5 years ago. In particular, CBD COP participants ought to develop a clear roadmap for investor action towards biodiversity protection, much in the spirit of the Paris Agreement's article 2C which helped to reorient financial flows in line with climate neutrality.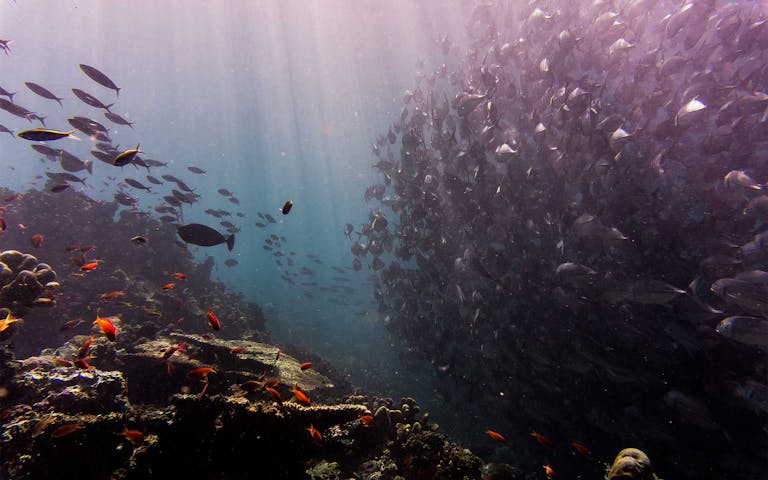 AXA & forests
Deforestation is a leading cause of global warming, biodiversity loss, carbon emissions and represents a double loss as forests are also carbon sinks. This is why AXA is committed to protect forests as areas of high biodiversity value.
AXA IM Alts' specialists provide dynamic management of its clients' forest portfolio through a selective acquisition process, enabling its environmentally conscious clients to allocate part of their investments to this asset class, providing an immediate response to their responsible investment needs.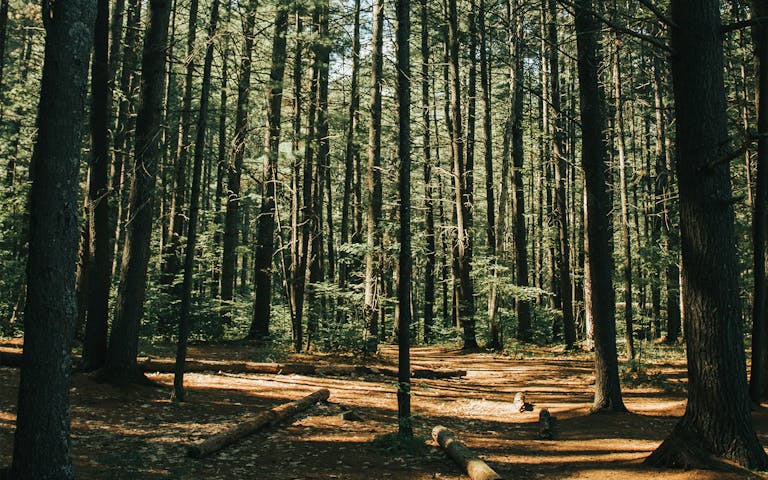 The character of the landscape changes dramatically, from many hundreds of different plant species per hectare to maybe one or two. We know in Southeast Asia, there has been a 50% loss in Orangutans over the last twenty years due to deforestation and we are down to the last 300 or so Sumatran tigers in the wild.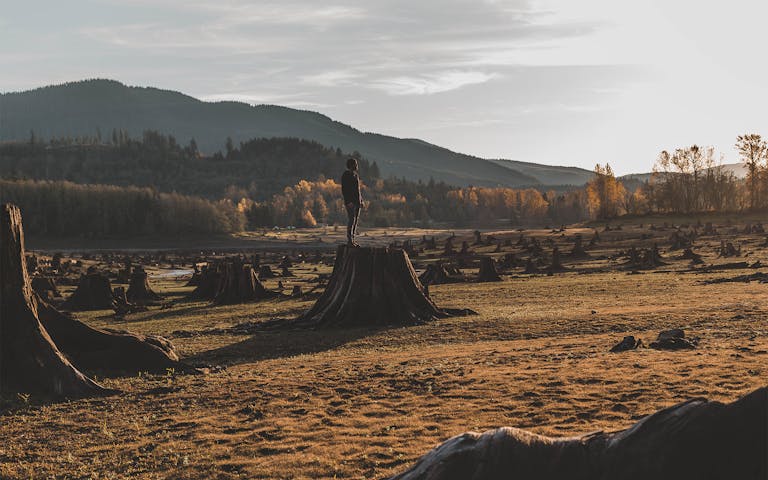 Through CYMO, we track in real time the progression of wildfire and assess the exact impact on burnt area. We help our clients mitigate wildfire risk with Parametric insurance. We relies on burnt area index that is correlated to our clients' actual losses.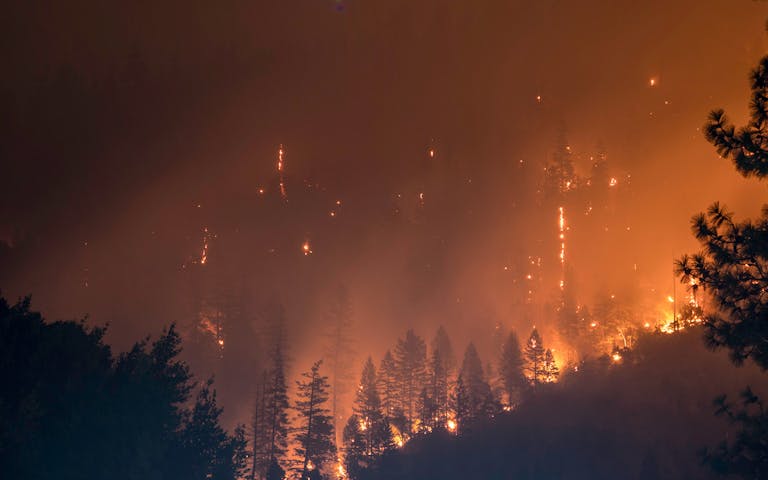 In Mexico, AXA's engagement allows WWF to continue reforestation efforts with native species to recover the landscape and also to continue driving sustainable productive practices and agro ecological innovations, which are key components to develop a sustainable living, where people see the tangible benefits related to the conservation of nature.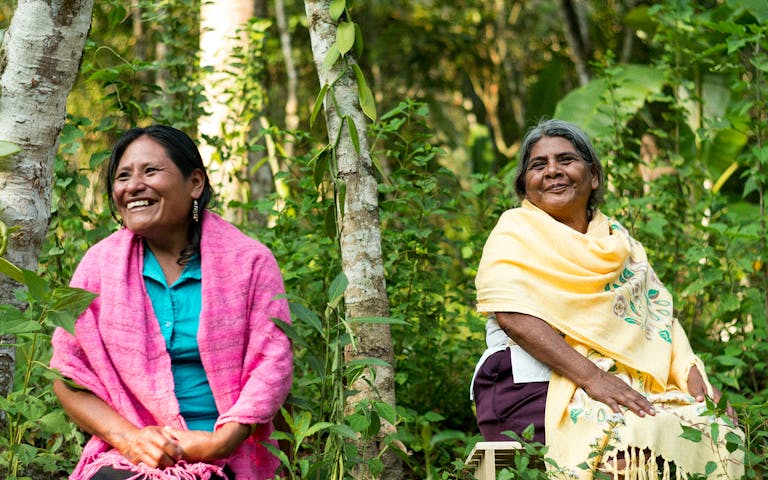 Into the wild
Today, the city of Metz, France, is hosting the meeting of the "G7 Environment", gathering the Environment Ministers of the G7 countries. Thomas Buberl attended the event to share AXA's ambition to become a leader in the protection of biodiversity.
Related content
Engaging in the fight for biodiversity: an absolute necessity
The report "Into the Wild – Integrating nature into investment strategies" is designed to raise awareness on biodiversity loss and its economic and financial impacts. It presents several recommendations, including the launch of a broad-based coalition: the Task Force on Nature Impact Disclosures. This taskforce should create the conditions to transition towards protection, restoration and promotion of biodiversity. Financial institutions have an important leadership role to play in supporting awareness and decision taking around biodiversity loss. Achieving meaningful change, however, will require a broad-based coalition gathering the full spectrum of actors that are part of the issue and of the solution. With this Task Force, we call for an open dialogue among private and public sectors, including policymakers, with the objective to promote cross sectorial and cross border engagement.
For further info and details regarding the recommendations, read the full report here.