NAVYA and AXA launch a partnership to develop insurance solutions tailored to autonomous vehicles
To mark the opening of the 2018 Paris Motor Show, NAVYA, a leading company in the autonomous vehicle market and in smart and shared mobility solutions, and AXA, a global leader in insurance and asset management, announce the launch of a 3-year partnership to develop insurance solutions tailored to autonomous vehicles.
ALL ARTICLES
| Innovation
Oct 3, 2018
Within the framework of this partnership, AXA will provide NAVYA with insurance solutions to accompany its vehicle manufacturing business but also to design customized insurance offers for its operator clients. Co-promotion actions will also be undertaken to support NAVYA's development using the two brands' strengths. Lastly, thanks to data sharing, AXA will gain a more in-depth knowledge of autonomous vehicles, notably in order to offer insurance solutions that are increasingly suited to this new type of mobility.
If autonomous vehicles will reduce the number of accidents, it is unlikely that we will eliminate risk entirely. This is why we will work with NAVYA to understand and respond appropriately to these potentially new accident situations; in particular in the near future, when semi-autonomous or autonomous vehicles and "traditional" vehicles will coexist on our roads. An autonomous emergency braking system - more efficient than the human driver - could, for example, lead to an accident because the vehicle behind does not brake fast enough. Through this partnership, AXA aims to strengthen its expertise on these new technologies and also its knowledge of new risks in order to offer appropriate solutions.
This partnership with AXA is an important milestone in NAVYA's development. For a benchmark player in autonomous mobility, it is strategic to be able to join forces with a global insurance leader in order to develop a specific solution for users of new transport services, and hence contribute to enhancing our offering and improving our quality of service.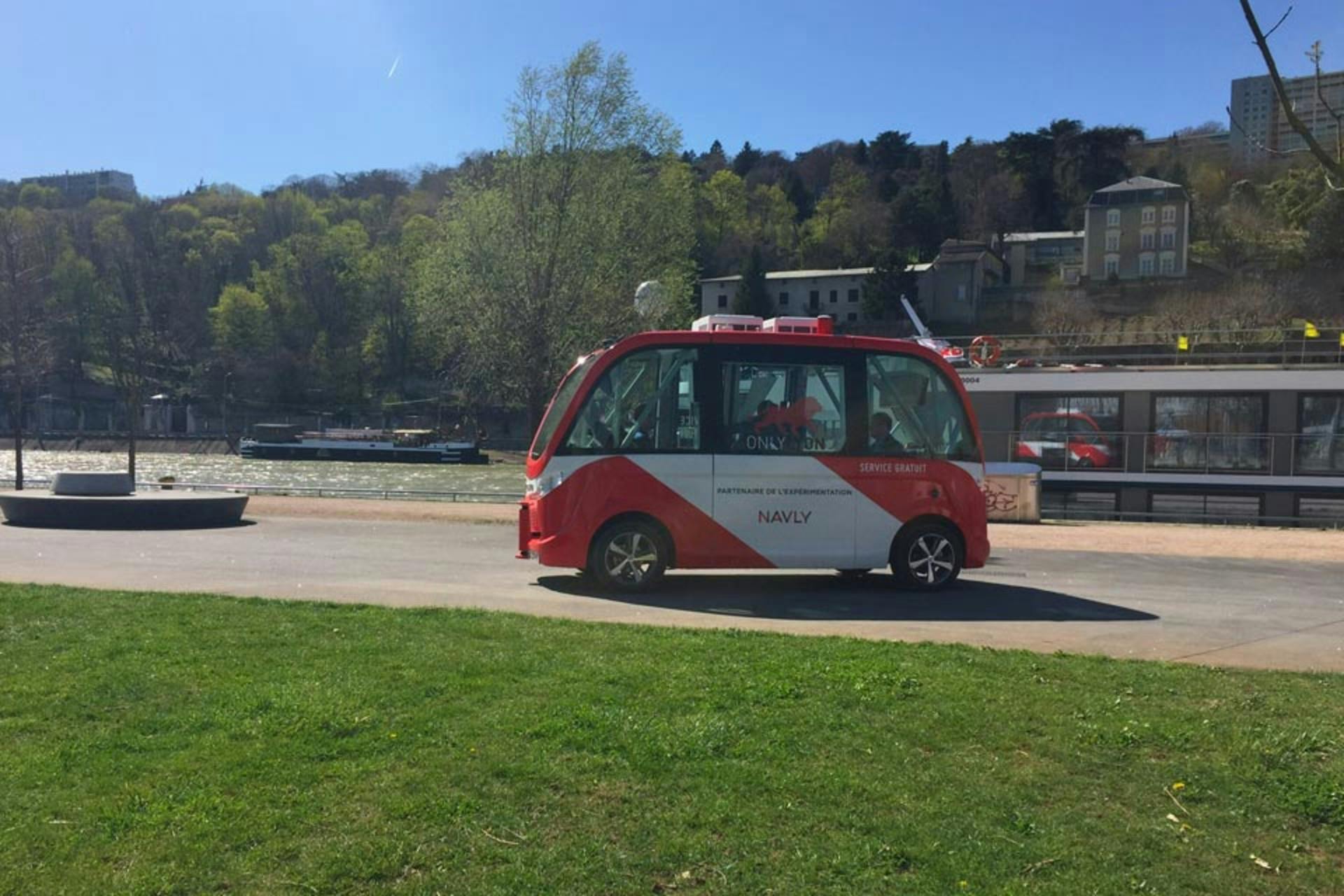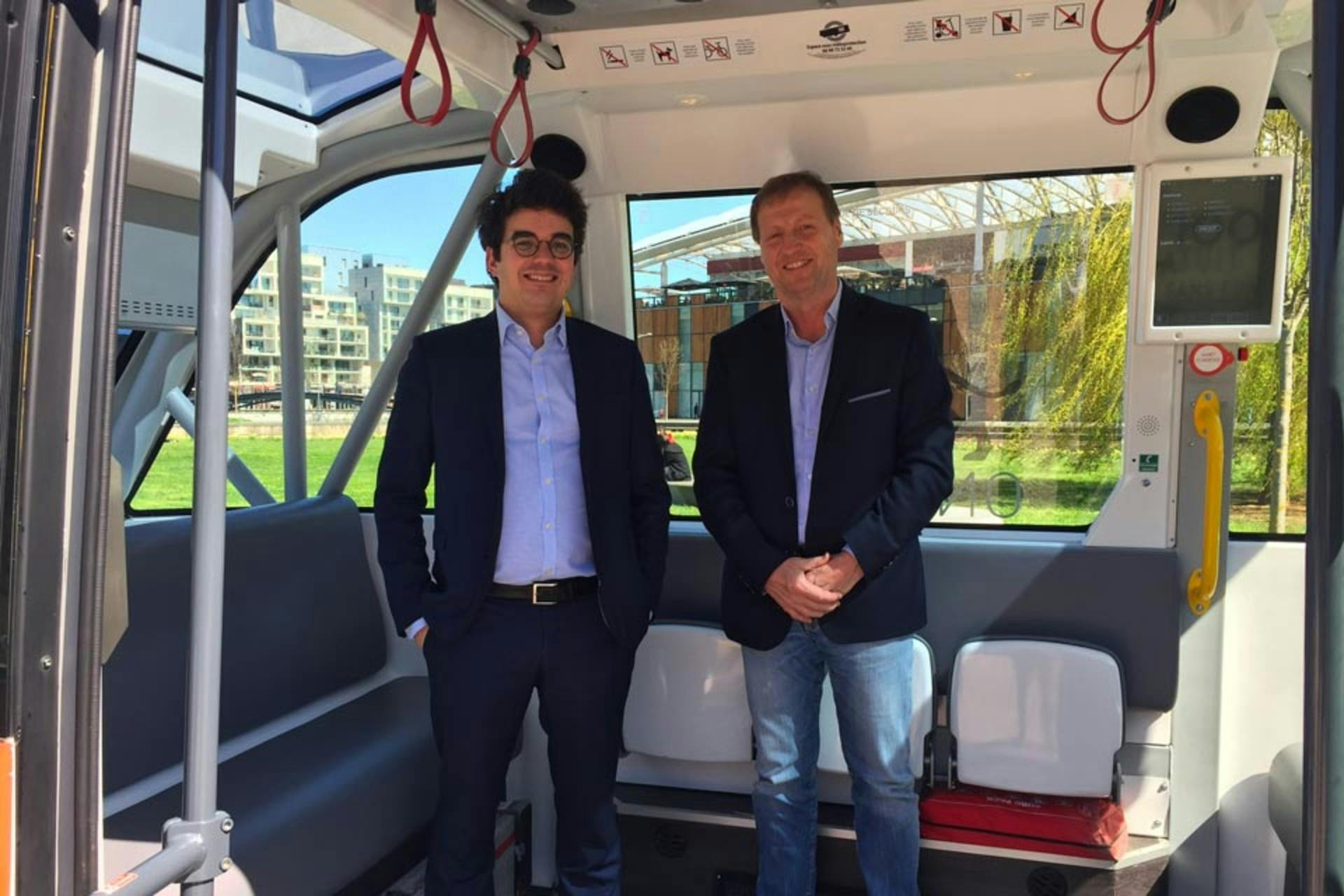 We are delighted to be launching this partnership with NAVYA. By supporting its development, we will enhance our knowledge of the risks associated with the emergence of autonomous vehicles, and thus be able to provide offers and services that are increasingly adapted to our clients. In keeping with our previously-announced collaborations with innovative new transport players, this partnership further strengthens our ambition of being the benchmark insurer for new types of mobility.