Rajlakshmi Borthakur, how one mother's courage can change the lives of millions
Rajlakshmi Borthakur is one of the five winners of the joint AXA-Global Invest Her (GIH) Mentoring competition, dedicated to promoting women entrepreneurship. Discover her story.
Move the world forward
Dec 21, 2017
The original devastation of her son's condition turned to shock. Indeed, there was very little information and resources available for parents in India. Thus, Rajlakshimi decided to take matters in her own hands and read all the literature she could find on the disease to better grasp the various issues at hand.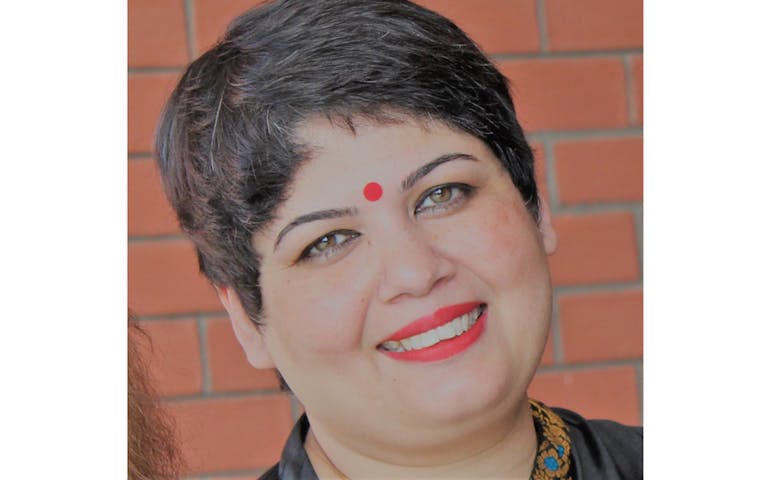 Today, she is developing multiple medical devices based on one predictive intelligence platform. Xaant, a unique wearable for the management of mental stress and physical activities is poised to launch in the next six months, while TJay, an intelligent glove and patented IoT solution named in honor of her son will be released in the middle of 2018.