Meet our women entrepreneurs
AXA recently launched a mentoring program for women entrepreneurs in collaboration with "Global Invest Her", an organization dedicated to helping women secure the funding they need to make their business ideas a reality. We invite you to get to know the winners of this unique program and find out more about how AXA is helping to empower talented women entrepreneurs.
Move the world forward
Oct 3, 2017
Related content
Globally, one-third of businesses are owned by women and strong growth in the number of women entrepreneurs can be observed around the world – for example, women-owned firms in the US are consistently growing at over twice the rate of other firms. At the same time, women are more likely to be underinsured relative to their male counterparts and often feel neglected by the insurance industry. Nonetheless, women are ready to invest up to 90% of their income to protect their households (versus only 40% for men). Whether they are entrepreneurs or heads of households, women are increasingly making the major financial decisions.
Helping women entrepreneurs
We want to foster women as an innovation territory, unlocking their decision-maker power and supporting the entrepreneurial ecosystem as part of AXA's ambition to become women's most trusted partner.
To contribute to this goal, we developed a dedicated plan to empower women entrepreneurs, where one of the main pillars for this year has been launching the women entrepreneur mentoring program with our partner "Global Invest Her":
Having struggled to provide a close relative with appropriate healthcare in Cameroon, Patricia Monthe, an ambitious and optimistic woman, launched MEDx eHealth Center a year and a half ago. This innovative HealthTech solution is a "digital hospital" tapping into the African diaspora to financially support family members back home and provide them with the necessary means to access healthcare. Additionally, it is a global IT SaaS Solution enhancing all levels of care, from primary to tertiary care management.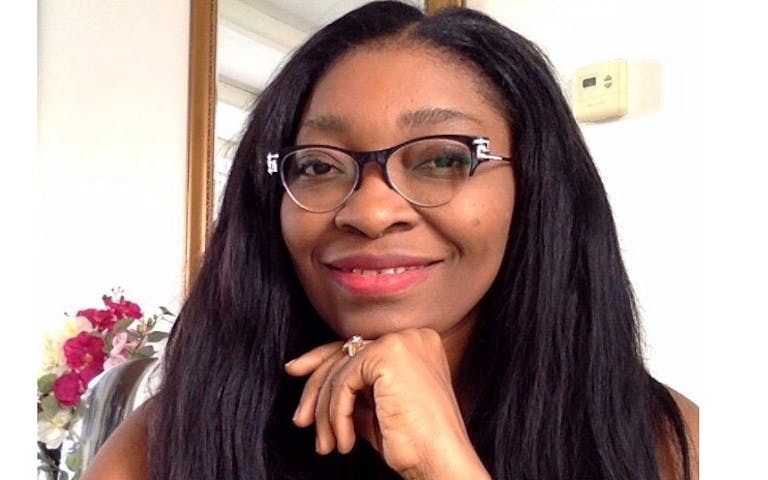 Being aware of the challenges related to blood transfusion in emerging countries, Temie Giwa-Tubosun decided to act a year ago in Nigeria. She developed Life Bank, an innovative smart supply chain engine that mixes technology, big data and smart logistics to enable hospitals and clinics to procure medical supplies, particularly blood.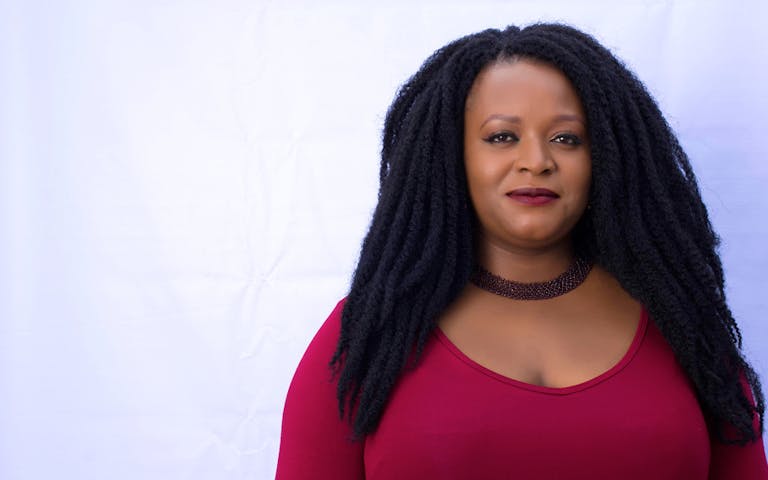 It is well known that automatic defibrillators help save lives in the event of a heart attack. But what about acute brain damage? Mary Franzese, an up-and-coming Italian entrepreneur, realized the need to develop a tool to prevent acute brain damage. Enthusiastically, she launched Neuron Guard, a non-invasive portable temperature management system capable of actively heating and cooling patients. Neuron Guard is a MedTech product that resembles a neck brace and allows patients to return to normothermia when needed.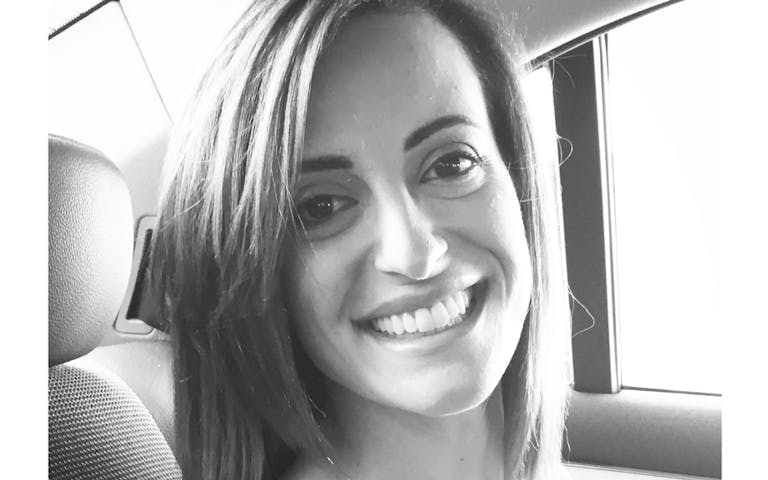 In today's world, data is vulnerable to theft, compromise, manipulation and loss. Cybercrime affects everyone across industries and countries. Considering this, Janine Darling, a professional and motivated entrepreneur has founded Stash in the United States. Stash, a datacentric B2B and B2B2C solution that focuses on the security of the data itself stands out from its competitors by turning data into unreadable -- and above all unstealable -- digital confetti.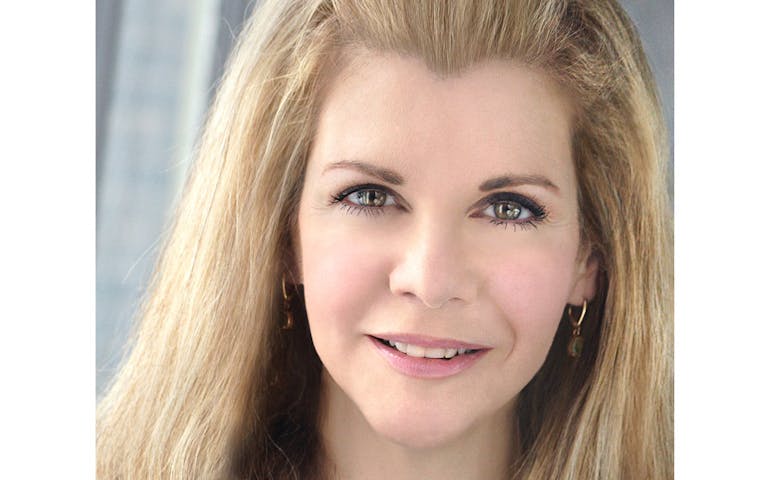 What if we could detect an epilepsy attack before it occurs? What if we would support the 55 million people living with chronic neurological disorders in the world today? Rajlakshmi Borthakur, an inspired mother of a young boy with epilepsy and the winner of the 2015 Innovate for Digital India, has committed herself to this cause. She founded Terra Blue XT, a holistic solution for end-to-end management of these disorders.