Emerging customers: Protecting the middle class of tomorrow
Despite the risks they face every day, low-to-middle income populations in emerging countries remain desperately uninsured. This gap is a barrier to the emergence of the middle class, but at the same time, it is also an opportunity for insurers willing to tailor their products and services to realities of this customer.
ALL ARTICLES
| Research & Foresight
May 15, 2017
They live in emerging countries such as India, Indonesia, Nigeria and Morocco. They work as farmers, school teachers, shop owners, and contribute to the local economy. They generally earn between 2 and 13 dollars per day, forming what some have coined as the "middle of the pyramid".
Related content
They emigrate to support their families: we want to insure them
But this soon-to-be middle class experiences limited and irregular income streams, which places them in a precarious situation when risks materialize. Every year, an estimated 100 million people worldwide fall back below the poverty line due to unexpected health-related expenses, and covering them is a crucial challenge.
3 to 4 billion people to protect
Emerging countries need their middle class to emerge and stabilize if they are to unlock a considerable growth potential. "Middle-class consumption accounts for over one-third of the global economy, and it is growing by around 4 percent in real terms. This is faster than GDP growth; middle-class consumption does appear to be a driver of growth", Homi Kharas recently noted for Brookings.
Above and beyond its emergence, the challenge is therefore to consolidate this middle class by providing a formal safety net against falling back into poverty. However, emerging countries also display especially low insurance rates: less than 10% of these populations are insured. That figure tumbles to a mere 5% in parts of South-East Asia, and even slides under 3% in certain regions of Africa.
Risks at every turn
This is why AXA decided to invest in developing a line of dedicated insurance solutions through the Emerging Customers initiative. This global initiative now protects 10 million customers through a partnership with MicroEnsure, a UK-based company working in emerging markets since 2002 to design and distribute tailored insurance solutions to meet the specific needs of these groups and mitigate the risks they face each day. Today, MicroEnsure is present in 11 countries across Asia and Africa.
Low-income populations in emerging countries are among the world's most vulnerable groups. An illness, an accident, a fire to their shop is sufficient to prompt a fall back into poverty. We have a reponsibility - and an opportunity - to protect them against the risks they face every day.
For Richard Leftley, CEO of MicroEnsure, AXA's partner in protecting low-income populations within emerging countries, developing these solutions is a must-have, as risk is a source of constant worry: "these people wake up every morning with the same thing on their mind: the risks they will face throughout the day ahead. Risk is the breakfast, lunch and dinner of emerging customers."
Rethinking the concept of insurance, inventing new products
Several factors lie behind the low insurance rate of these populations: the fact that traditional insurance solutions are ill-adapted to the realities of emerging customers, as well as cultural issues in the perception of risk.
In fact, since these groups do not always have bank accounts, the majority are not familiar with the concept of formal insurance. They picture it as inaccessible, designed for higher income people, and generally prefer informal risk management solutions, notably through family and community ties. Self-help groups such as tontines, which are used to pool savings between 10-20 village members, are widespread in Africa. Yet these informal systems are frequently unreliable and do not offer them full coverage and protection from all risks.
Even in developed countries, no one has a burning desire to get insured. But in emerging countries, we are dealing with people who have never heard of the concept and for whom every penny counts.
Carrying out our mission as an insurer for this clientele means throwing out the classic models and rethinking the concept of insurance by imagining new products as well as new ways to distribute them.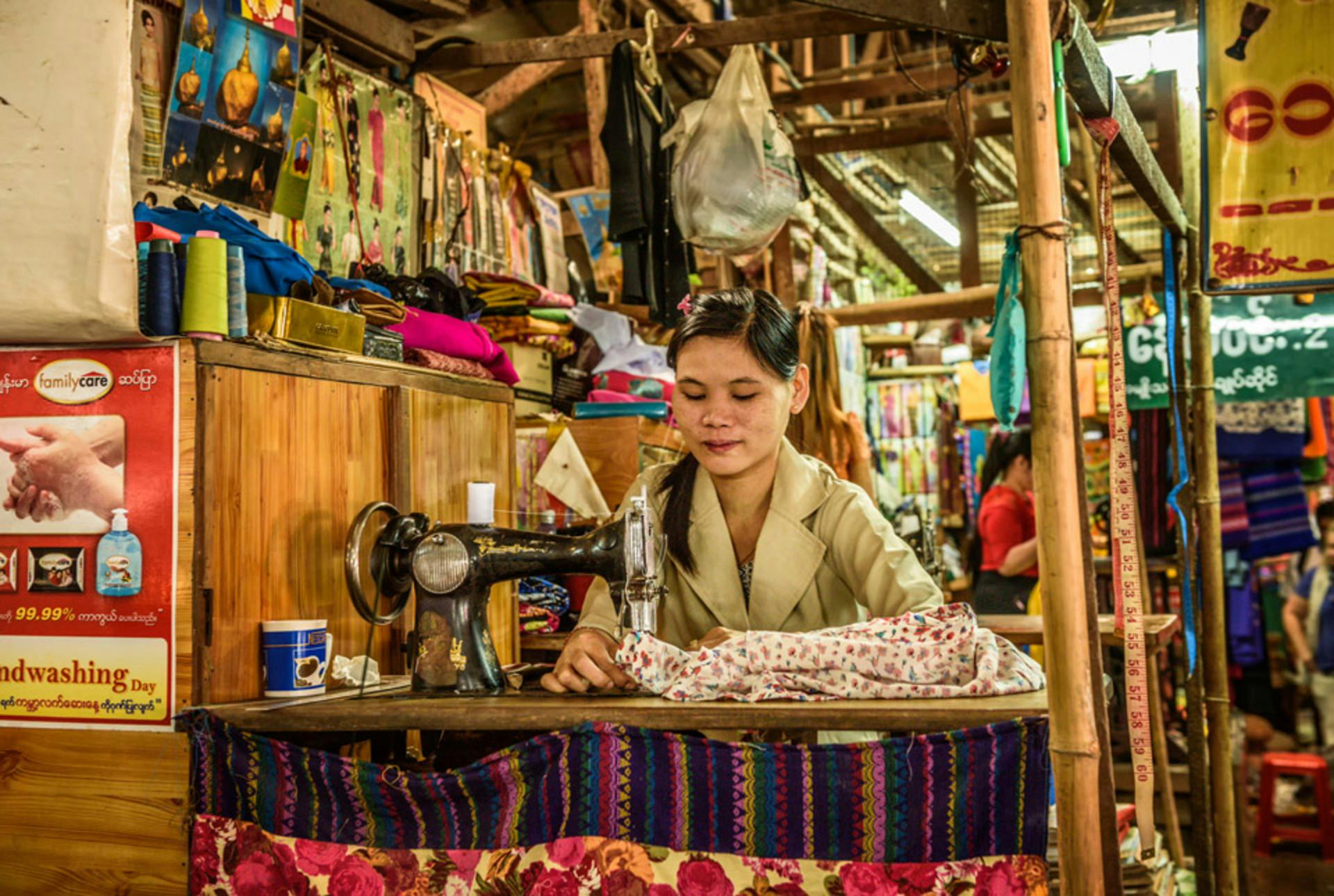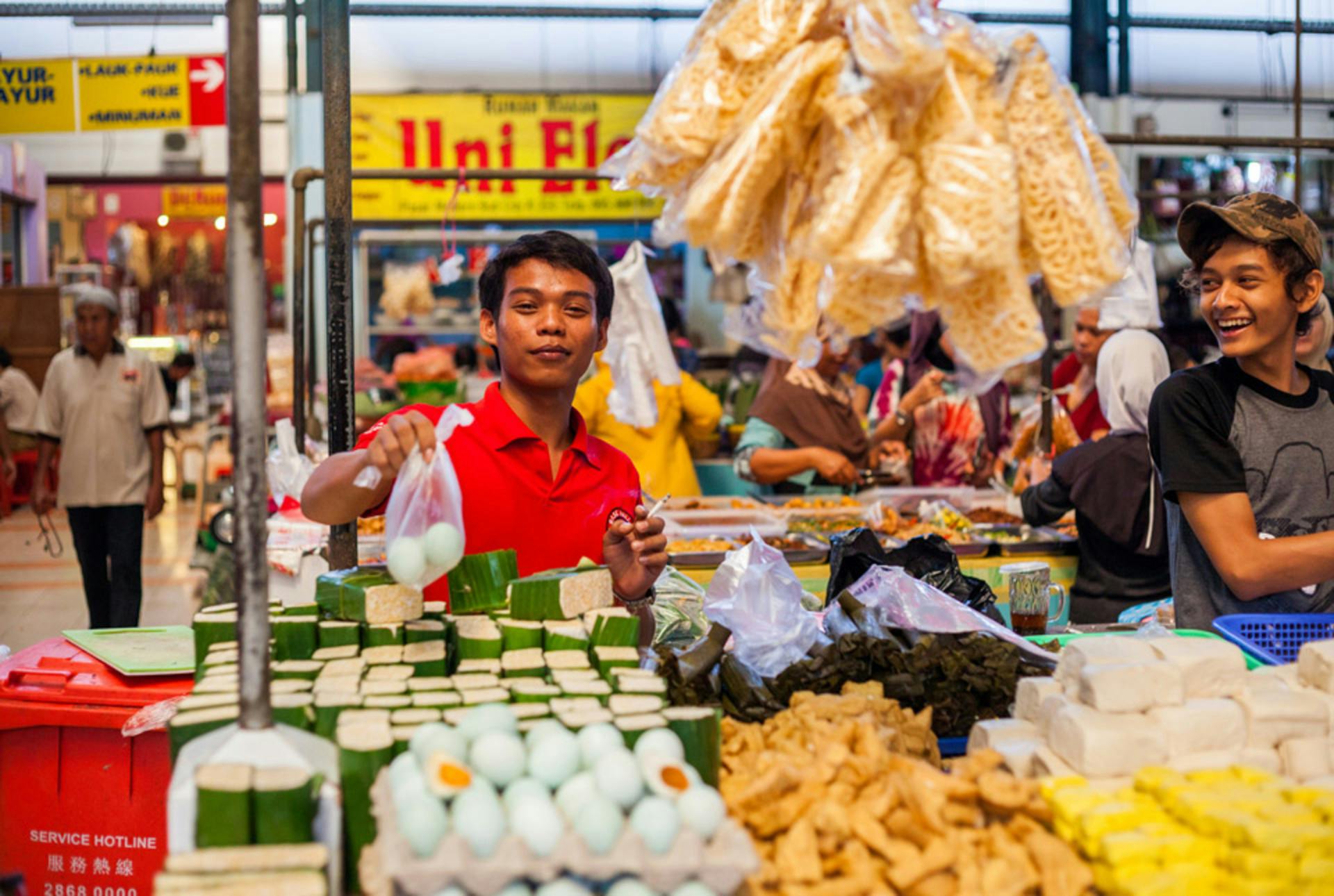 As easy as signing up for a phone line
Mobile phones have notably emerged as a successful channel for distributing insurance products. Mobile phone penetration in these regions has experienced fast-paced growth these last years, with a decisive factor being the plummeting cost of both feature phones and basic smartphones. In Thailand, 90% of adults own a mobile phone, and 40% have at least two SIM cards.
Yet, in a vastly pre-paid environment, operators suffer from SIM card switching and pressure on revenues. In this context, using insurance as a loyalty driver to reward users who top up their phone has proven to be a successful and mutually beneficial model.
For example, AXA Thailand formed a partnership with AIS, the country's leading mobile operator, in 2015.
The partnership enables us to create prepaid SIM cards preloaded with an insurance product that offers individual protection in case of an accident, paid by AIS.
Policies are granted automatically and free of charge as long as the owner reloads their phone at least once a month with at least $1.50 of credit. In addition, policyholders can purchase additional cover for a small fee. The strategy draws inspiration from the "freemium" model, which consists in offering a line of free and open-access services alongside a line of "premium" services available for a fee.
"Telecommunication companies are essential for offering insurance solutions to emerging populations," remarks Richard Leftley. "Confidence is a key factor: consumers top up their phone every week. They know it works and that they can count on it. Simplicity is another essential part of these models, ensuring that these products will be adopted on a massive scale."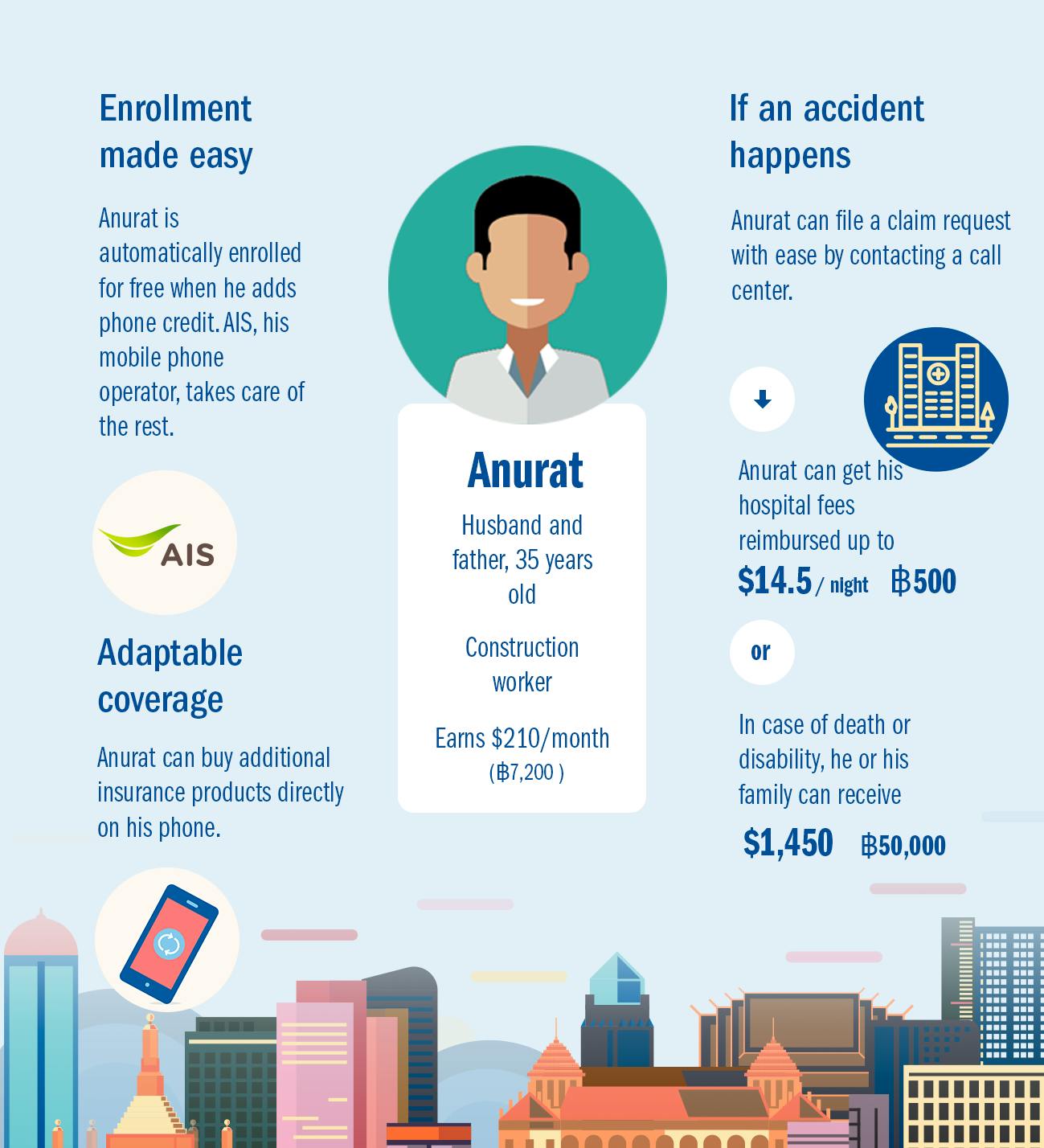 Reinventing the relationship between insurer and insured
In addition to designing new insurance products, insurers need to rethink how these offers are distributed and managed. While the classic model assumes that the insured will initiate the processes of taking out an insurance policy, for example with an insurance agent, partnerships with mobile network operators or microfinance institutions enable AXA to reach rural customers at much lower cost, covering populations deemed uninsurable only a few years back.
Likewise, for insurers looking to win the heart of first-time buyers, claims processes needs to be simplified as much as possible. A winning combination can be to use digital technologies such as WhatsApp to submit claims documentation, and to provide a reliable human interface.
"Customers can get reimbursed for expenses like hospital stays through a simple process at any AIS point of sale," explains Monnida Musicabud. "AXA will then reimburse them for their healthcare costs directly by wire transfer or in cash at the AIS store."
Protecting these populations often means reversing the standard relationship between insurer and insured.
"We work closely with our customers to help them collect their indemnities," continues Richard Leftley. "We are committed to facilitating their chances of receiving compensation when accidents occur. When a client contacts us for a claim, we help them complete all necessary procedures and call them back if they have not done so. This is essential for them to receive funds rapidly, and so we can rest assured that they can stay in their homes, continue to go to work, and keep their children in school…"
And tomorrow?
While emerging countries only account for 17% of the global insurance market at present, they represent one of the sector's main growth drivers in the years ahead.
By working today to build strong bonds of trust with tomorrow's middle class, AXA hopes to develop a lasting relationship with these groups. "It is by protecting populations during times of difficulty that we can establish the trust needed to build a lasting relationship with them for the future," concludes Garance Wattez-Richard.
Map Sources : Microinsurance Network, Gallup.com, Index Mundi