Discovering the faces of innovation in Nairobi
Right here in the capital city of Kenya is where some of Africa's brightest startups are born. We met with this impressive group of innovators who are working to make life better for all their fellow citizens.
Protecting what matters
Mar 14, 2018
My taxi's route takes us through the Mukuru district and its seemingly endless rows of tin shacks that house the city's poorest residents. But even here in this slum, things have started to change through the work of Sanergy, a start-up offering affordable sanitation solutions. Local shops can purchase and install its sanitation facilities for under $30 a year – a cost often financed through a microloan solution.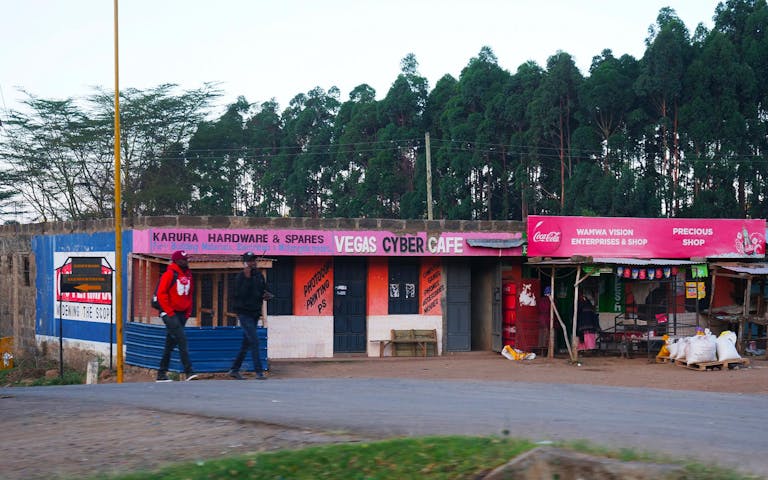 "M-Pesa is without a doubt one of the main factors that fueled the wave of innovation we have seen in the country in recent years", reckons Sylvain Romieu, who works with Ruth Ngechu to head the field operations of Living Goods, an organization that utilizes digital to deliver life-saving products. "The arrival of this service put Kenya ten years ahead of the rest of the world. It put the spotlight on everything happening in the country and helped put it on the map."