"I grew up in Mexico, with my Dad raising me and my sister as a single parent. I don't know if he was a visionary or just aspired to raise two independent women; but while gender inequalities and unconscious biases may exist in the world, I was blessed to be brought up believing that I have many opportunities. Not only in my personal life, but professionally too.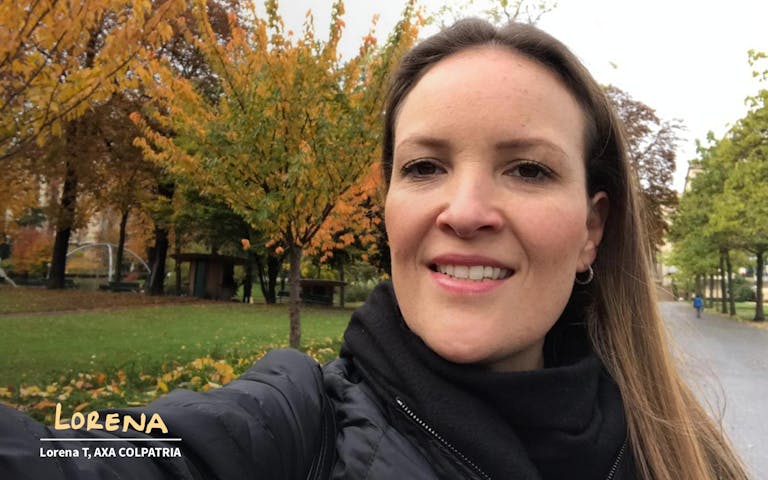 Reaching gender balance
We are committed to reaching parity at top levels of governance by 2023.